SERVICES
Stories that lead to sales
We offer services within three main areas. We bring your brand closer to the hearts of consumers and significantly closer to a sale. Brand-activation, concept development and use of social media and digital channels are close to our hearts. We are experienced advisers and handle both your brand and your company's reputation in crisis situations as well as in times of upturn, where consumers and trade stand in line for your goods and services.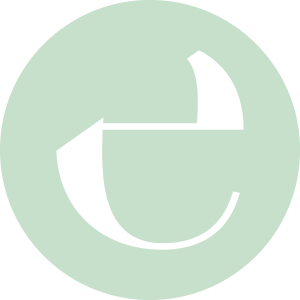 ESSENCIUS' CASES
We have created campaigns and events for just about everything from airlines and the fight against breast cancer to wonderful perfumes and freshly caught Danish fish.
Nordea Augmented Reality Travel Portal
Essencius
2019-05-20T14:44:31+00:00
Weber Pulse – Launch
Essencius
2019-05-20T10:50:02+00:00
Coca-Cola Zero: Climbing Wall
Essencius
2019-05-20T11:07:05+00:00
Atelier Rebul – International Brand Launch
Essencius
2019-05-20T12:57:47+00:00
The Anthon Berg Christmas Travel
Essencius
2019-05-20T14:28:38+00:00
"It takes creative, innovation and courage to challenge your clients to go all the way. With the PR campaign for Sweet Moments, Essencius has made a thorough campaign that, through a combination of classical product PR, Facebook, event and branded content, has delivered a very high performance. The result of the campaign was massive coverage and not least massive consumer involvement with Anthon Berg."
"Essencius managed to make the problem surrounding the polar bears' Arctic domicile present and relevant for the Danes, and at the same time, we witnessed that the Danes engaged with Coca Cola in a new and different way. The campaign was a great success."

Do you have a challenge we can help with?