LET'S TALK!
We are looking forward to hearing from you.
Would you like to collaborate?
You can fill out the form below, and send a message to our Managing Partner Brian Sejersen Orland, or just give us a call for a non-commital meeting.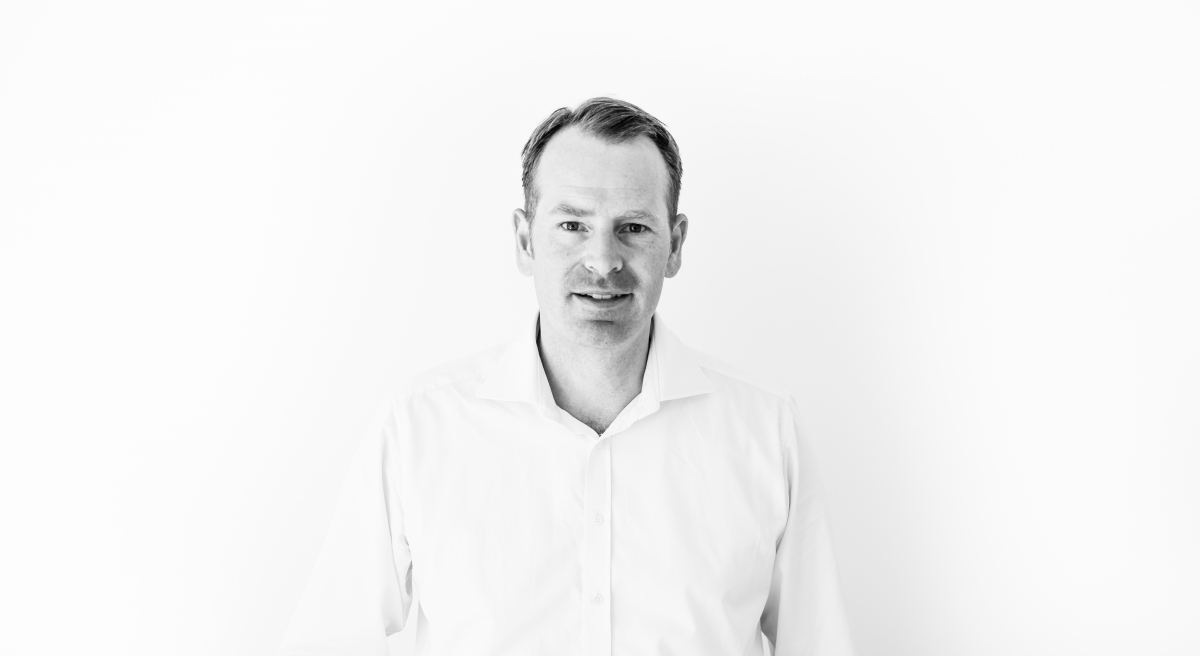 We are always looking for talented interns, students and fulltime colleagues.
MEET OUR EXPERTS
At Essencius we find strength in our differences
We are more than 20 employees with different competencies, nationalities and experience. Together we form a creative and ambitious integrated PR, design and marketing team, which focuses on solving complex communication challenges, creating beautiful design and not least making brands and companies worthy of publicity in the media and among consumers.
KØBENHAVN
Essencius A/S
Dronningens Tværgade 7, gårdhus 2,
1302 København K
Danmark
Tlf. +45 70 26 44 22
info@essencius.dk
CVR. 30 19 81 66
STOCKHOLM
Essencius A/S
Kaptensgaten 6
114 57 Stockholm
Sverige
Tlf. +45 70 26 44 22
info@essencius.se