Guide: 5 tips to get your press release through to the editor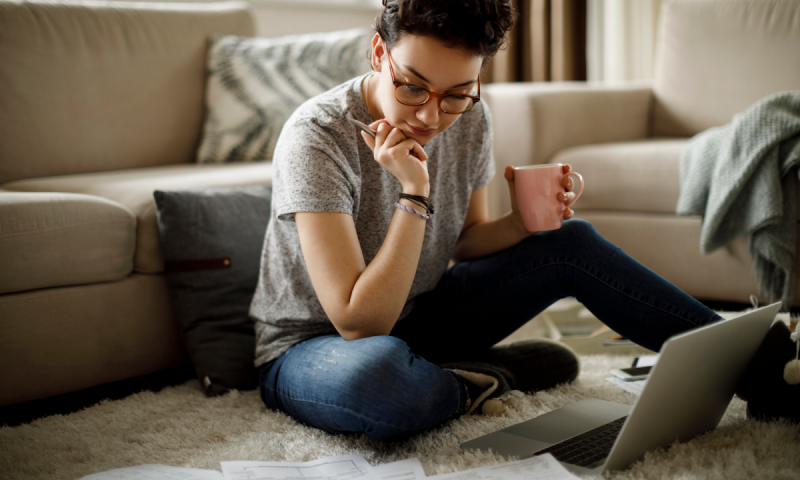 What should you be aware of when you write a press release – or evaluate one from your PR agency? It takes time and know-how to write a good press release. How and where do you send a press release? Do you need a photo? How are you framing it? And how about your language? We give you five tips to create a good press release.
1. Define your target group – and consider carefully which journalists or medias write to that group
When you write a press release you have to define who you want to reach. With that in mind, it will be easier to write a press release or to evaluate the work of your PR agency. There are several ways to define your target group but here is a couple of ways:
Do you want to reach a target group defined by a specific age?
Do you want to reach people from a special area? Ex all Danes, the citizens of Copenhagen, or maybe the Swedes instead?
Do you want to reach someone with special interest? Ex someone who is interested in food or travelling, someone who just gave birth to her first child or something entirely different?
Your choice of target group determines which medias and journalists could be the relevant recipients of your press release. If you want to reach the citizens of Copenhagen, then you shouldn't send your press release to national medias in Denmark such as DR or Jyllands-Posten. That is a waste of both your's and the journalist's time.
2. Be aware of your language
When you write a press release or evaluate the work of your PR agency, you have to keep both your target group and the journalist whose attention you want in mind. Do you write to a younger, or an older target group? Are you trying to reach professionals? Vary your language and choose your words carefully in order to communicate directly and with high relevance to your target group. Here is an example: "Impaired lung function", or "finding it difficult to breathe". The two wordings mean the same, but the first version is relevant for a magazine targeting doctors and nurses whereas the second version is better suited for consumer magazines or dailies.
3. Utilize the news triangle when you write – and have the five news criteria in mind
Write your press release after the news triangle. Basically, that means that you should write your conclusion or your main message as the first thing. This is usually your headline and subheader. Here you tell the journalist what the press release is all about.
Then you elaborate and spice it up with background knowledge. This could be information about why a product is being released, a relevant trend, elaboration of a study, or why a brand has chosen to focus on a certain conversation.
A press release must meet at least one of the five news criteria. It is a good idea to ask yourself or your PR agency which news values they had in mind when they wrote your press release. The news values are:
Importance
Timeliness
Identification
Sensation
Conflict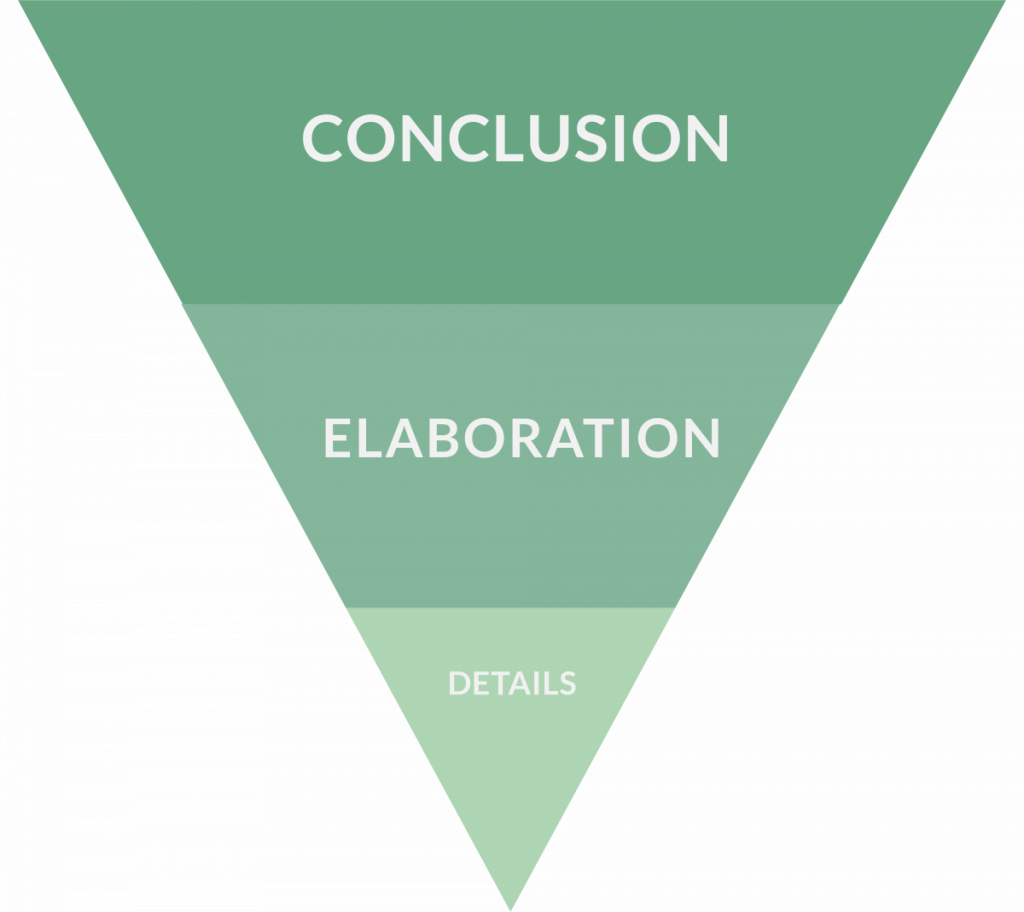 4. Attach at least one press photo to your press release
When you send a press release you have to attach at least one picture. You increase your chance of coverage if the media doesn't have to find relevant pictures themselves. And with a picture, you can influence the impression the journalist and the readers get.
A press photo should of course illustrate what the press release is all about. A good tip is to always send a horizontal picture. This is smart because it often leads the media to use more room in the magazine on exactly your article!
5. Final checklist before sending a press release
It is always a good idea to do some research to find out, which medias could find your press release relevant. If you want to reach a national audience in Denmark, you might think about sending your press release to DR. However, there are several other national medias in Denmark that you can send your press release to such as TV2, Jyllands-Posten, Berlingske, Politiken etc. But make sure that your topic is relevant to them. Consider carefully who you send your press release to – it will give you a better result. And your PR agency can guide you through this.
When you are about to send a press release, remember:
Create a pitch mail – tell the media/journalist why your press release is relevant for both the media and its readers.
Attach the picture(s) in high resolution.
Attach the press release as an open file.
Make sure to clearly write who the journalist can contact and how in case of questions.
Timing. Do you have to send a press release before an event/launch of a product/deadline? It is your, or your PR agency's responsibility to give the media time to read your press release and time to plan if and how much of your press release or idea they want to use.
You are now prepared to write and send a press release to the press and to evaluate the work you'll receive from your PR agency. Good luck!
Download our full PR-guide where you learn how to design press releases that are read. The guide also contains three examples of PR-campaigns where you can see which methods have been used to generate publicity. 
Enter your information here and you will receive the guide immediately. You will also be signed up for our newsletter, which contains insights and cases within strategic communication and marketing.