Challenge
Christmas is a season of joy and happiness. A season associated to Coca-Cola. But Christmas can also be a busy and stressful time.
Coca-Cola Denmark wanted to strengthen its market position during Christmas season with sweet and surprising activities. The goal was to provide Danes with small enjoyable breaks during their busy holiday season. Essencius was asked to develop earned and shared media campaign activity to spread a little extra joy among the Danes.
Solution
A Coca-Cola for a kiss:
At Copenhagen Central Station, in the middle of the Christmas rush, we installed a special vending machine and placed a mistletoe above it. Every time busy holiday travelers stopped and kissed under the mistletoe, the machine dispensed a Coca-Cola. People enjoyed the surprise and all the joy and smiles were caught on tape.
Decorate with a Coca-Cola:
We also activated Coca-Cola's own Christmas bow, which appeared on the labels of Coca-Cola bottles during Christmas 2015. This was a special label that could easily be folded into a nice Christmas bow. We sent bottles with the Christmas bow labels to selected media and the most trendsetting bloggers.
Result
The film with the kissing holiday travelers reached more than 1,8 million people in just 24 hours via PR and social media. On YouTube alone, there were more than 100,000 views.
The Christmas bow label was also well received by journalists and bloggers, who wrote enthusiastically about it. Via PR and social media, it reached an earned audience of almost 700,000.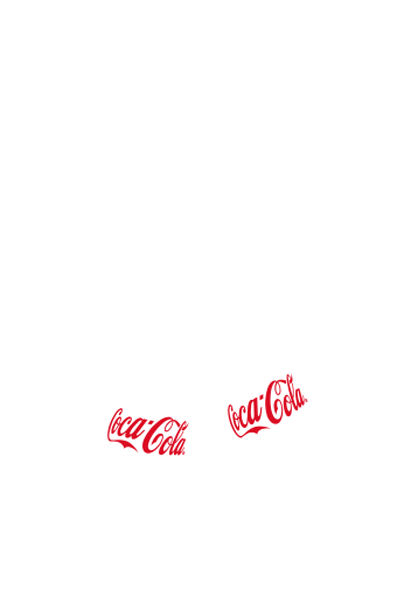 Do you have a challenge we can help with?