Coca-Cola Zero Sugar: Climbing Wall
Challenge
When Coca-Cola where to activate the global Coca-Cola ZERO SUGAR 'Break Free' campaign in Denmark, Essencius where given the task of creating an activity that, with the product in focus, could create a major WAUW effect.
At the same time, Coca-Cola wanted to enhance traditional ATL-marketing by involving and activating consumers. And based on the campaign idea 'What else have you not tried?', The activity would allow Danes to try something new and let their dreams come true.
Solution
Our research showed that mountain climbing and climbing are some of the things that many Danes dreams of trying but unfortunately they have not been able to realise that dream.
We started with an traditional advertising channel – a billboard – and built a climbing wall, shaped like the iconic Coca-Cola bottle which allowed Danes to experience their climbing dream in the middle of Copenhagen.
By climbing to the top of the Coca-Cola bottle and delivering a personal wish 'bucket list', you participated a competition that could make that wish come true. That way, we activated the brand while we used the urban space to create good experiences. We filmed the cool Danes who fought snow, wind and cold to climb the 18 meter high climbing wall. At the same time we sampled Coca-Cola ZERO SUGAR to both the brave participants and those who just enjoyed looking at the climbers from the ground.
Result
With the bottle-shaped climbing wall, we created an event that enabled the target group in an involving and valuable way, while at the same time the product Coca-Cola ZERO SUGAR was the focus all the time.
The event was extremely popular! During the three days you could try the climbing wall, it was in use all the time, and several were in line to also try. Two happy participants got their greatest wish fulfilled – one had a dream of trying skydiving while the other wished for a artic adventure to experience the northern lights.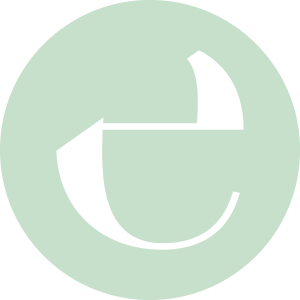 Har du en udfordring, vi skal hjælpe med?