CAMPAIGN MANAGEMENT
Your goal is our is goal and we take responsibility for a safe brand journey.
Our project managers develop targets, milestones and set KPI´s. They guide and choose the most effective communications channels for each campaign phase. We see to that event, influencers, PR, website and social media work together to tell the stories that leads to sales. We deliver on time and we reach our targets.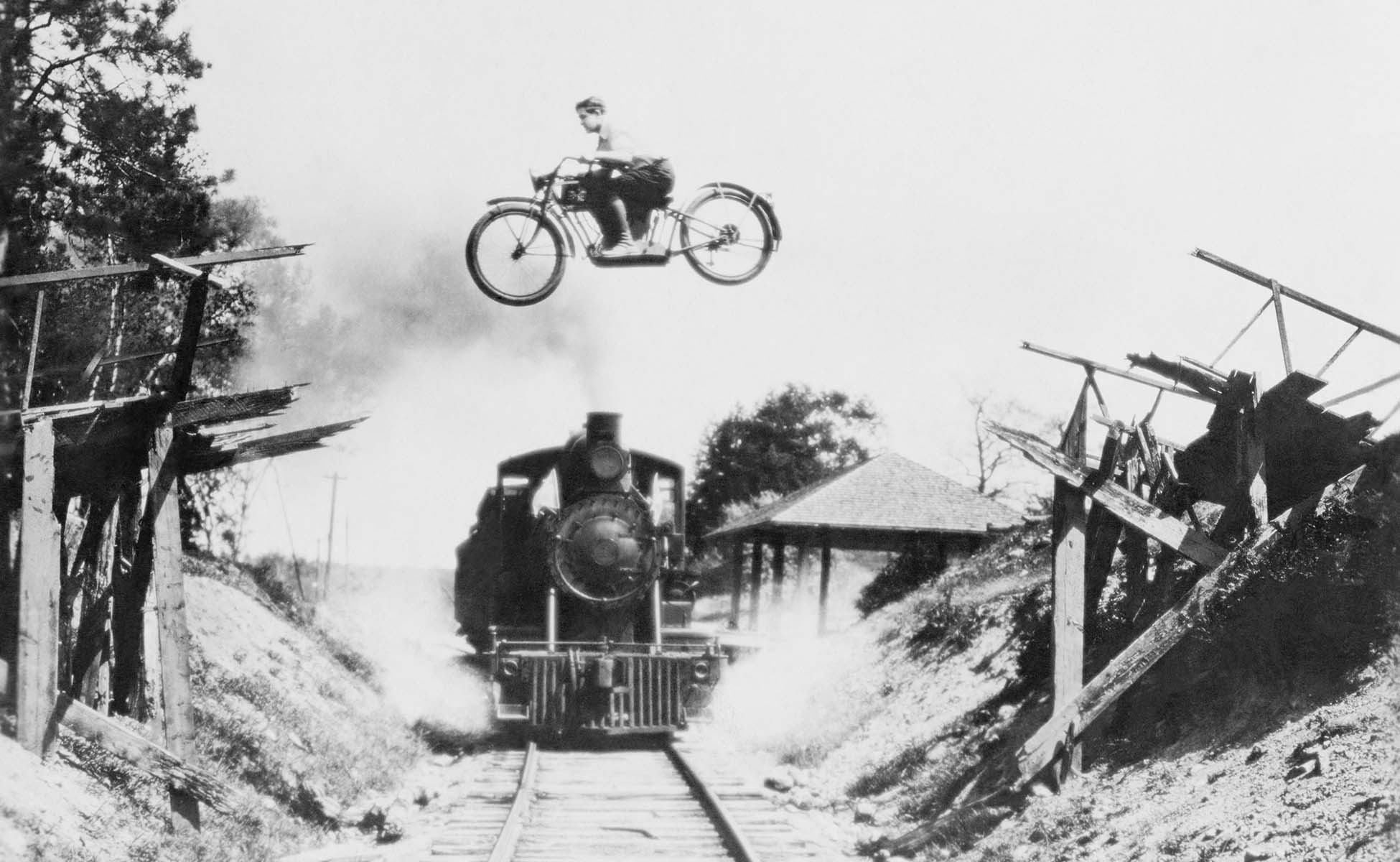 Do you have a challenge we can help with?