AUGMENTED REALITY BEYOND BORDERS
Use Augmented Reality marketing to bring your brand to life and strengthen the link to your target group through unique experiences.
We know, that the virtual battle of winning your consumer's attention has begun. By using Augmented Reality marketing, you have the possibility to include your target group in a personalized brand-experience and blow/push life into your brand, suitable for the future of marketing.
Via your Augmented Reality agency, you take part of a technology used by giants
The technological giants of today: Google, Snapchat and Facebook, have already made big investments in Augmented Reality. This fact, creates a new path for today's digital reality, making it possible for consumers to access unique and exciting content.
Previously, Augmented Reality was mostly used by front runners, while today, most smart phones can use Augmented Reality supported by the most downloaded apps: Facebook and Snapchat.
As Augmented Reality agency, we develop your brand's Augmented Reality experiences, which you can apply directly to Facebook and Snapchat. This way, you can reach your target group without downloading specialized apps.
Open a world of opportunities with Augmented Reality marketing
Augmented Reality can be used as a creative and exciting path to the hearts of consumers. As brand activation-agency and specialists in communication, we have received a new tool when creating stories for others to get involved in and share with friends and family.
We have already had the pleasure to create relevant and fun consumer-experiences for Nordea and Danske Spil.
Know the difference between Augmented Reality, Mixed Reality and Virtual Reality
It can be difficult to know the exact difference between Augmented Reality, Mixed Reality and Virtual Reality, but Augmented Reality does not require any equipment:
Augmented Reality: either virtual elements are added to reality or you create a 'universe' which is possible to enter. Both can be experienced through a smartphone.
Virtual Reality: the real world is replaced with a virtual universe. Experienced via Virtual Reality-glasses.
Mixed Reality: virtual elements are added to the real world, acting like they belong in the physical world. Requires special glasses.
Mobile-based Augmented Reality is estimated to dominate 95% of the market towards 2022.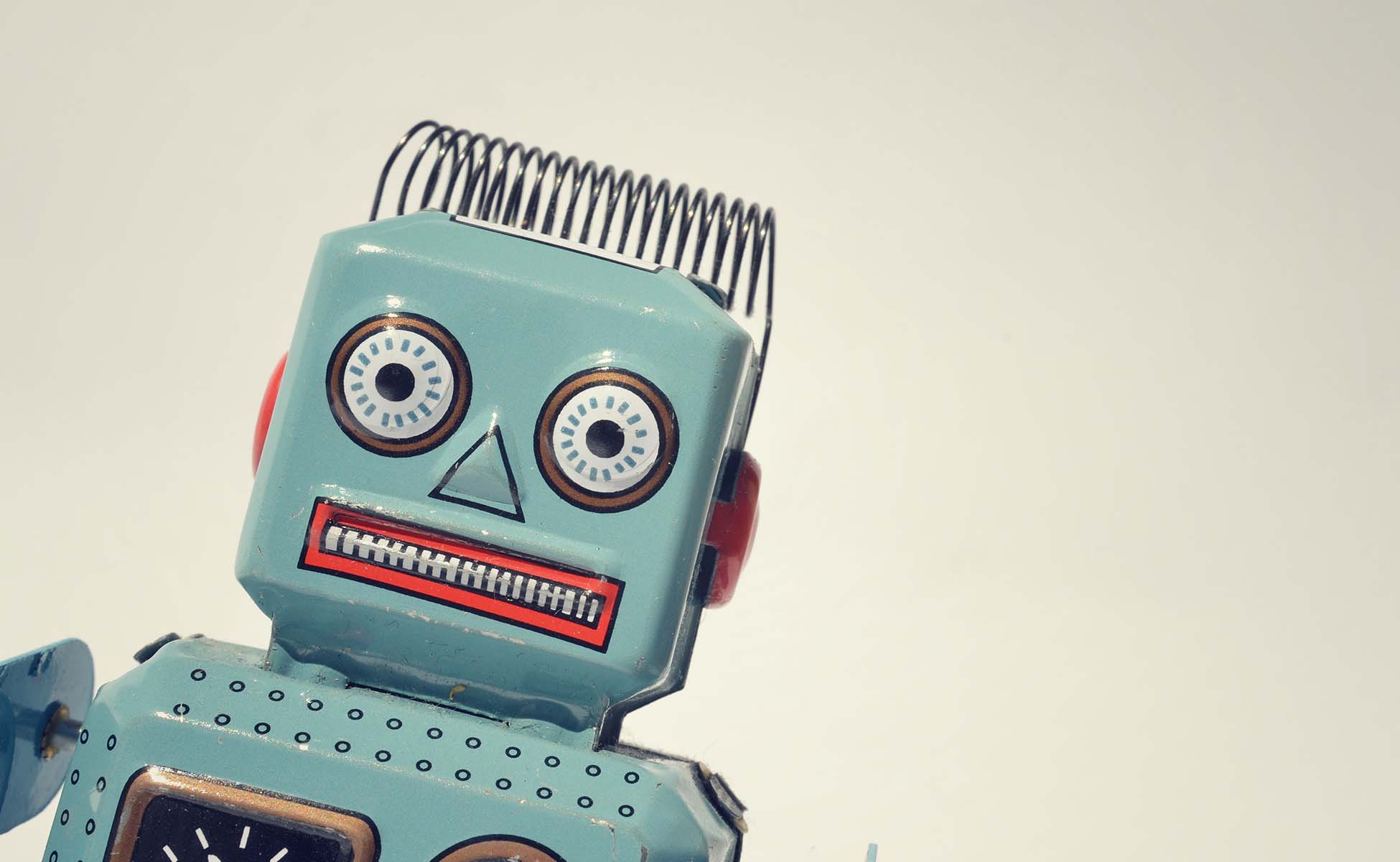 Do you have a challenge we can help with?