CONTENT
Your brand deserves the best possible presentation.
Clever journalists, word nerds, designers and animators work to give life to your brand. We aim to create a better brand experience, by increasing shareability and connectivity, be it for your event, social media, website or press releases.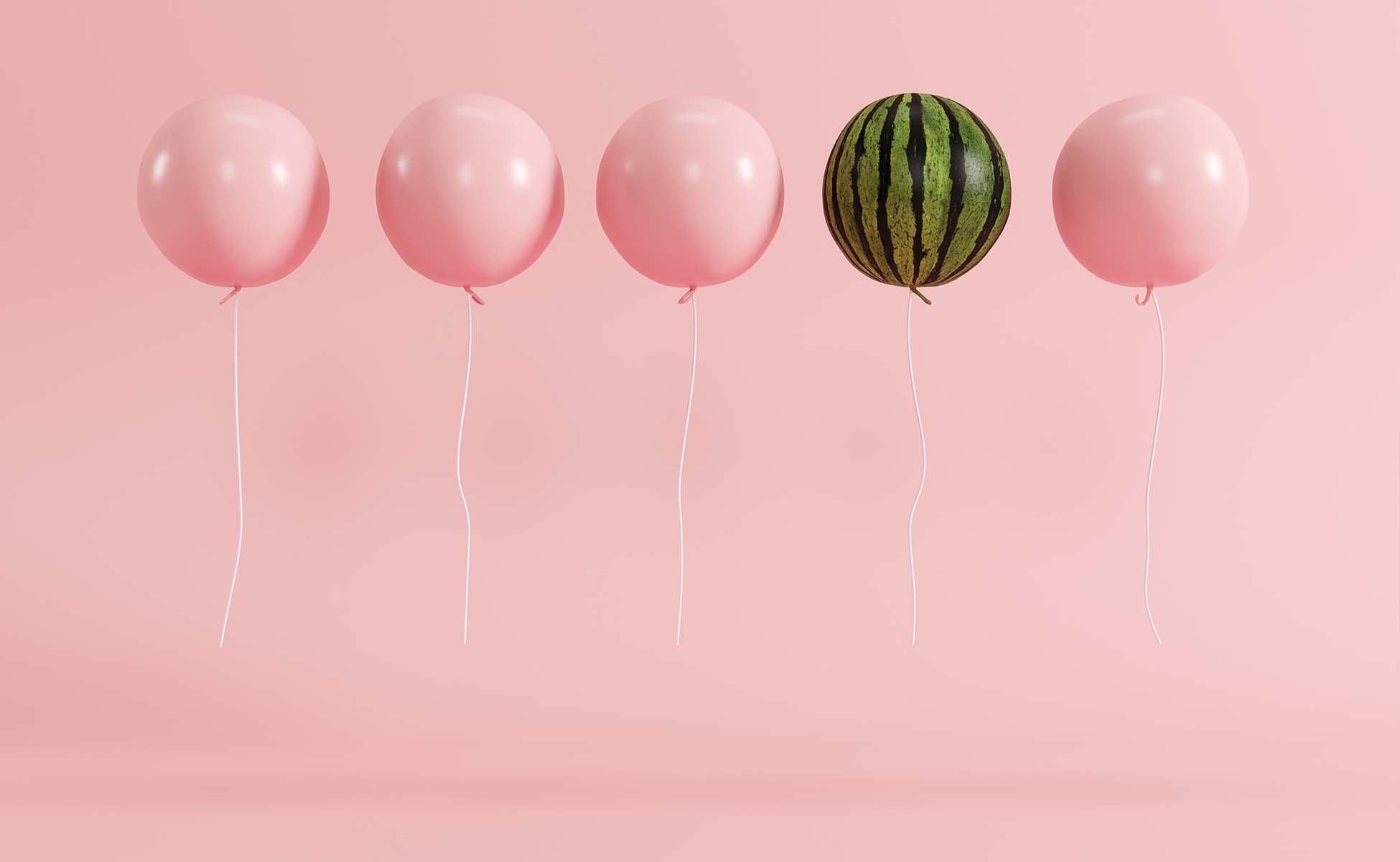 Do you have a challenge we can help with?