DESIGN
Graphic design strengthens your overall communication, provides a visual life and the right sense of style, which your brand deserves.
We deliver many types of design-tasks. Your need, your brand's history and your target group's choice of media, decides what- and how much a demand needs. We deliver a complete brand-identity, webpage design, social media pictures and annual report layouts. We can of course also help you with graphic design on posters, packaging, brochures, tv-commercials, websites or façade signs.
Solid graphic design, needs a thorough research
To succeed with graphic design and target the right audience, thorough research and analysis is needed, before creating the initial graphic elements. A good research study helps to clarify which design has a better impact on the target group you wish to communicate with. This research also provides an insight to your brand's design guide, as well as an insight to the visual history and the graphic capacity your competitors use.
Basically, graphic design is all about creating a continuous, visual identity, recognizable for everybody in your target group, regardless of how, when and where your target group interact with your brand or company.
We create the right style for both Coca-Cola and the local physiotherapist
We love our job and we consider both large scale projects for known, international brands like Coca-Cola or façade design for the local physiotherapist, as a challenge.
Experience how we work with graphic design and styling. Witness how we organized a visual project at "Kulturnatten" and turned the Axelborg-building in to an impressive, color exploding factory rolling out Coca-Colas to the passing guests. Or you can experience an almost hypnotic kaleidoscope, which we created for FuzeTea in connection to their brand-launch and its focus on 'me-time'.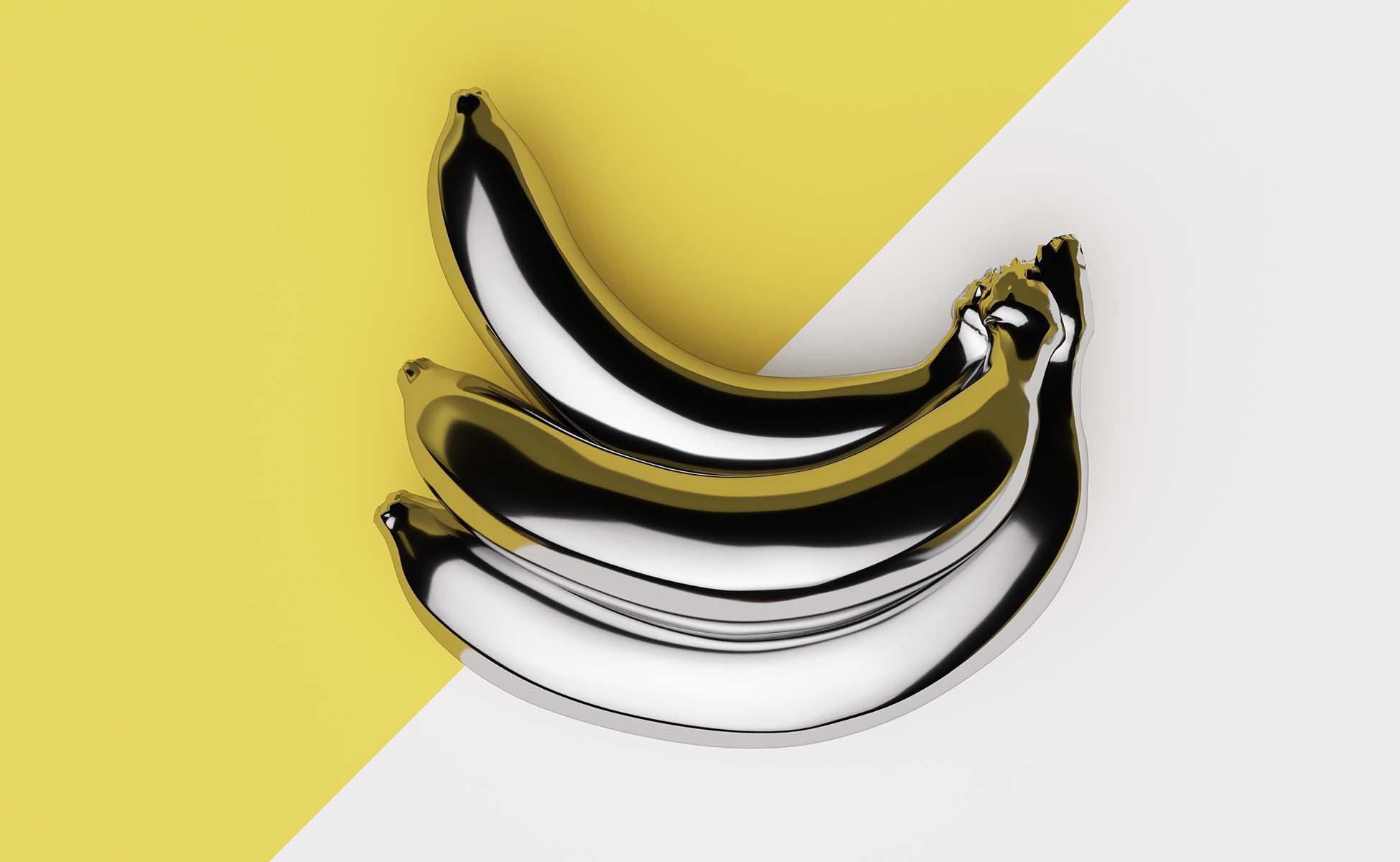 Do you have a challenge we can help with?