EVENTS & BRAND EXPERIENCE
As a creative event agency, we establish brand recommendations and sales through experiences and events.
At Essencius we have the expertise and the know-how, which makes for a memorable brand and we make sure, that your brand stands out from the crowd. This also means, that we can help to expand your share of your target group's wallet. Essencius is a creative event agency and all our events are based on expertise and background-knowledge of your brand's goals and your target group's behavior. We know, that events are a useful tool in terms of sales and loyalty and we also know, that PR, social media and creative content on your channels, secures an integrated campaign. A campaign which lasts long after the actual event.
Millennials and Generation Z demands experiences
Looking at Maslow's Hierarchy of Needs, these needs are already fulfilled and consumers – millennials and Generation Z in particular – demands experiences, events, memories and a sense of interrelation with their favorite brands. The traditional advertisements and commercials show less efficiency and they are costly. Consumers tend to discard traditional advertising, whenever possible. This is seen via ad blocking, the Robinson-list and mailbox-stickers saying 'Commercials – no, thank you', and in particular when consumers skip annoying adds on web pages and YouTube-videos, whenever possible. In Denmark alone, it is estimated that 60% use ad blockers on at least one home device.
By choosing to supplement your marketing mix with a creative event agency, you get loyalty and brand-love, which will prove a positive outcome on your bottom line.
Improving sales as a creative event agency
Coca-Cola, Pandora, Anthon Berg and Orkla are all examples of a long list of events in our repertoire and if you choose, to have a creative event agency as your marketing-partner, you will get the unique opportunity to tap in to our international research and expertise. Our knowledge matters, both here and now – and in the long run. International data shows, that:
74% of event-participants have a positive impression and opinion on a brand after an event
34% of consumers share a post on their private social media in connection to their event-experiences
65% estimates that events provide a better understating of a brand or a service, which is a higher percentage than tv-commercials
98% are more interested in buying a product or a brand after an event
70% of consumers stand out as steady brand-costumers after an event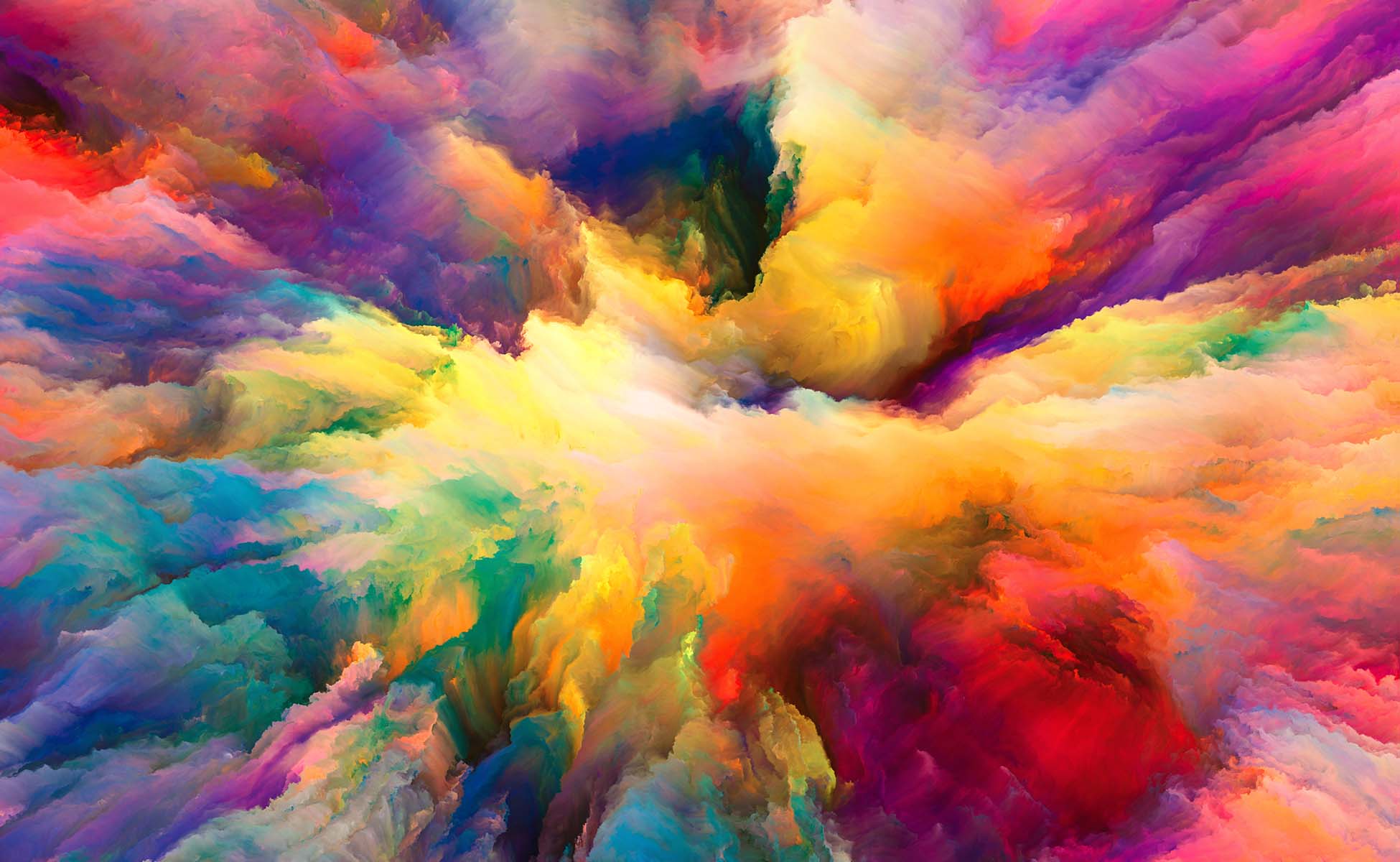 Do you have a challenge we can help with?