ISSUE MANAGEMENT
When your brand is challenged, we help you communicate with journalists, consumers and stakeholders
Issues management and crisis management are related, but different disciplines. Issues management done well can prevent crisis management.
Issues management is a strategic tool to change or maintain reputation and perception of brands and companies. Issues management is to asses and actively resolve policy and communications issues that can negatively affect the public's perception of your brand or company. Essencius will help you identify and map sensitive issues, measure your current position on the issue, determine a strategic position and options for action.
When the crisis hit
Crisis management is different. Unlike issues, a crisis is a current threat to a company's reputation. A crisis is unpredictable – events that require an immediate reaction – a tsunami, corona virus, a sudden serious supply chain break-down or a large-scale product error. You do not know when it hits.
Any issue can escalate to a crisis extremely fast. Our PR-team is ready to assist you with ongoing issues management. We offer quick, targeted hands on crisis management including a comprehensive crisis PR-plan, crisis mitigation, liason with stakeholders, media training, media contact, management of you social media channels and 24-7 media monitoring.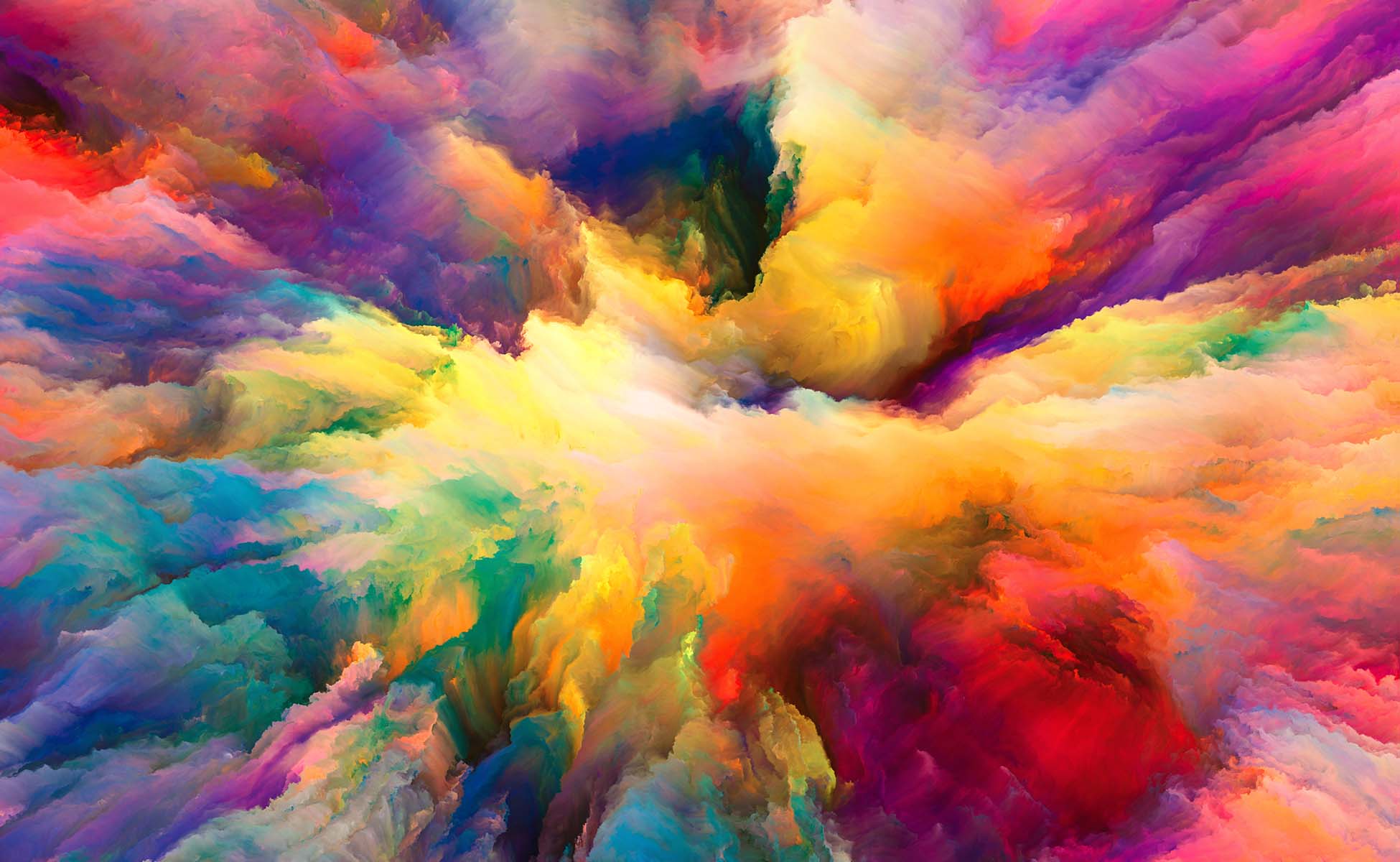 Do you have a challenge we can help with?