MOVIES
With a movie to support social media, campaigns and PR, it is truly possible to unfold your story in a format preferred by consumers and algorithms
We are passionate about storytelling and often, a movie- or video-production is the best way to tell that story. Regardless of your choice of method, good communication is to find and support the well-told story. To reach that higher level, both story-flow, angle and visible effects should support each other, regardless if we look at a movie for social media or a news release.
It's a wrap
We have our own set-up at Essencius, used for smaller productions, and if we need a bigger production or something similar, we collaborate with specialists. Either or, we always choose a set-up, which gives you the best movie-experience supporting your communication/communicative-goals.
Choose us to produce your social media movies, and you will get everything from brainstorming, story boards, cuts and takes, editing, color adjustments, graphic and animation, sound and publishing.
We deliver: movies for social media, web-movies, in-store spots, e-learning videos, animation-videos and small-scale commercials.
Movies for social media
As Facebook and Instagram's algorithms focuses on movies as their primary choice of media, we have specialized us in creating social media movies for YouTube and Snapchat as well, supporting different social channels and your target group's behavior.
A good story could be told in various frames, and not only 8 or 20 seconds. This is why, we have a constructive data-mindset and we challenge potential format-demands to communicate the best possible story. Of course, we take precaution of the channel you wish to publish via, whether it would be YouTube, Facebook, Instagram or Snapchat.
PR and movie-productions
PR, as well as all other communicative disciplines, have become more visual. The demand for movies and videos are rising, and more editorials expand their online video production. At Essencius we work with Video News Release more often than before.
Campaigning and event-movies
We know that movies from an event provides a unique opportunity for participants, to share their experience with friends and family. More and more often, we create movies to support a marketing campaign or help prolong the experience from a branded event.
You can experience some of our best cases on recruitment films for DGI, Coca-Cola HappyMoves, Danish Hospital Clowns' social media campaign or a Christmas-movie for Coca-Cola.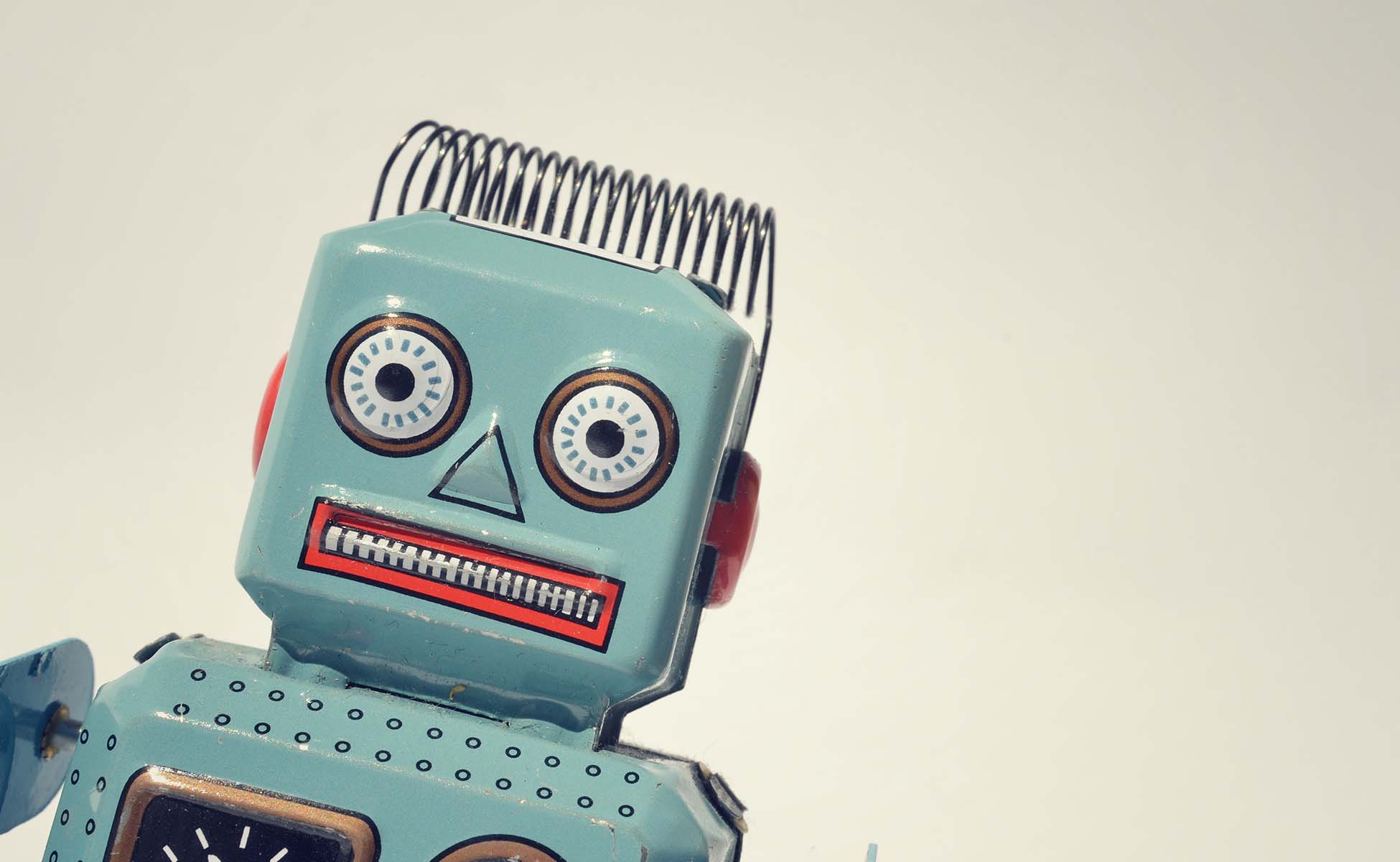 Do you have a challenge we can help with?