SOCIAL MEDIA
As a social media-agency we connect you brands and your consumers' social media platforms.
The way you act on social media, should be in line with and support your business. With Essencius by your side as your social media-agency, we can help you with everything from producing content and pictures, answering your fans and followers through active and brand relevant CRM. Or you can use us as your additional strategic partner to your internal social media-department. The choice is yours to make.
Reliability under pressure
As an active social media-agency we keep a close eye on the development of how consumers trust the social media. Fake news, the Cambridge-Analytica-scandal and "troll-fabrics", just to name a few, pressures the reliability of social media. Profiles a deleted and more people re-consider their use of social media. Despite of this factor, social medias are still the biggest and most direct way to dialogue, interaction and customer service. Your social media-agency helps you to overcome the rising mistrust and precaution towards content.
Daily, more than 3 million Danes use hours on their private media platform. By offering relevant, creative concepts and involving social media as a strategic and natural part of your marketing mix, we provide an opportunity to meet these consumers and invite them to use and share your content on their own platforms.
Why social media? Here are three good reasons:
Build a network on social media – the biggest media platform of them all
If consumers don't know your brand, they will not be your customers either. Note that social media still is a favorable way to create, expand and support data, but you need a clear social media strategy.
Get known for transparency, authenticity and reliability
Consumers are critical in terms of which brands and companies they wish to buy and get associated with. When you need to create frequent and clear communication on your brand and your standing points, social media-channels are the obvious way. Consumers value dialogue-inviting communication and your social media-agency should of course offer this to you.
Costumer service engagement pays off
Your costumers use hours on social medias, on a daily basis. Make it easy for them to reach you. Whether it would be questions on usage, complaints or ideas – take it and respond. Social medias are, well, social. So, you need to be social as well and it quickly pays off and contributes to a rising and positive reputation. Remember, that dialogue makes people talk.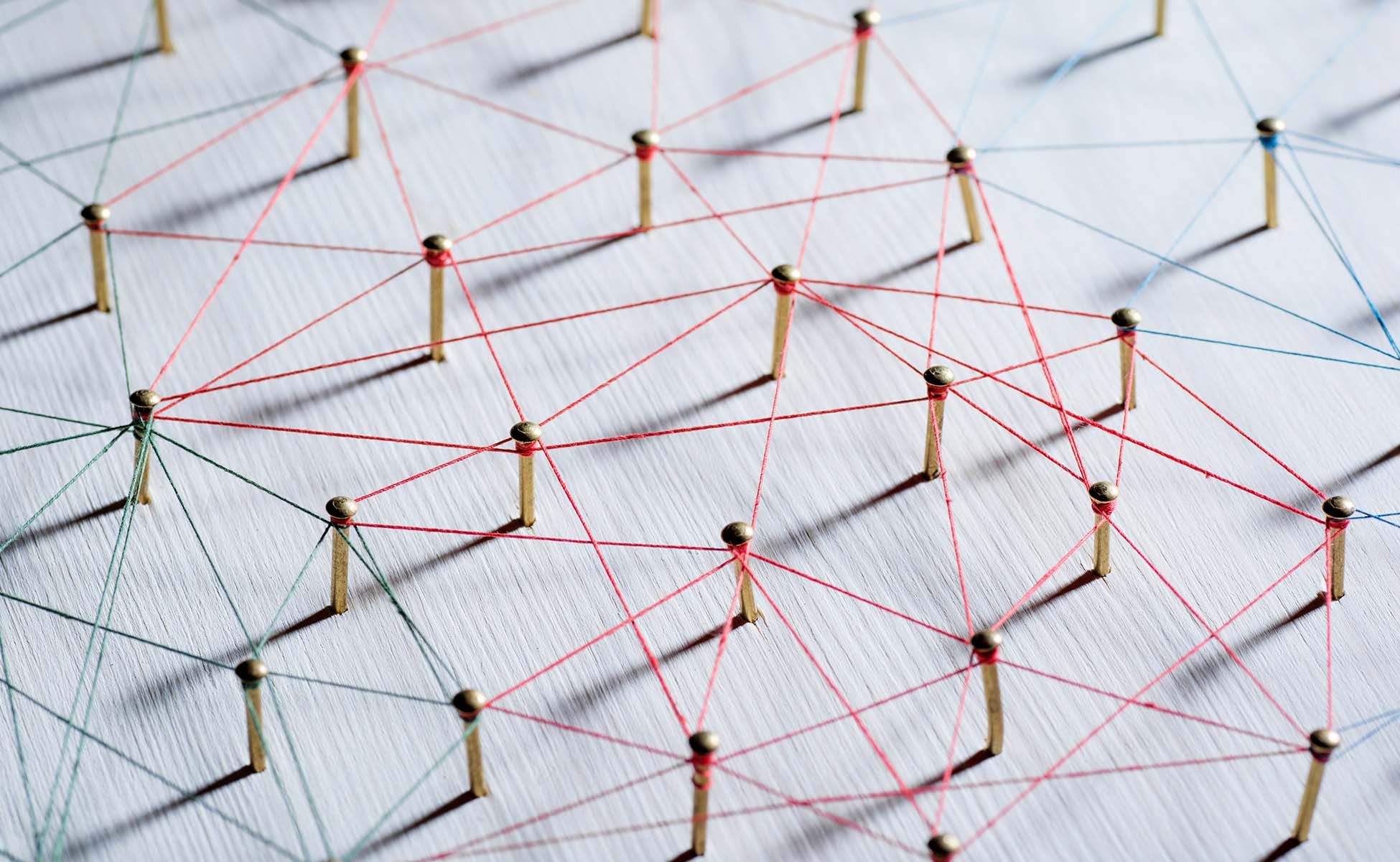 Do you have a challenge we can help with?