STORYTELLING & KEY MESSAGES
Key messages are the center piece of your communication efforts.
We analyze your goals, target group and current brand position. On that basis, we create key messages that resonate with your target group and brings your brand closer to your desired market position.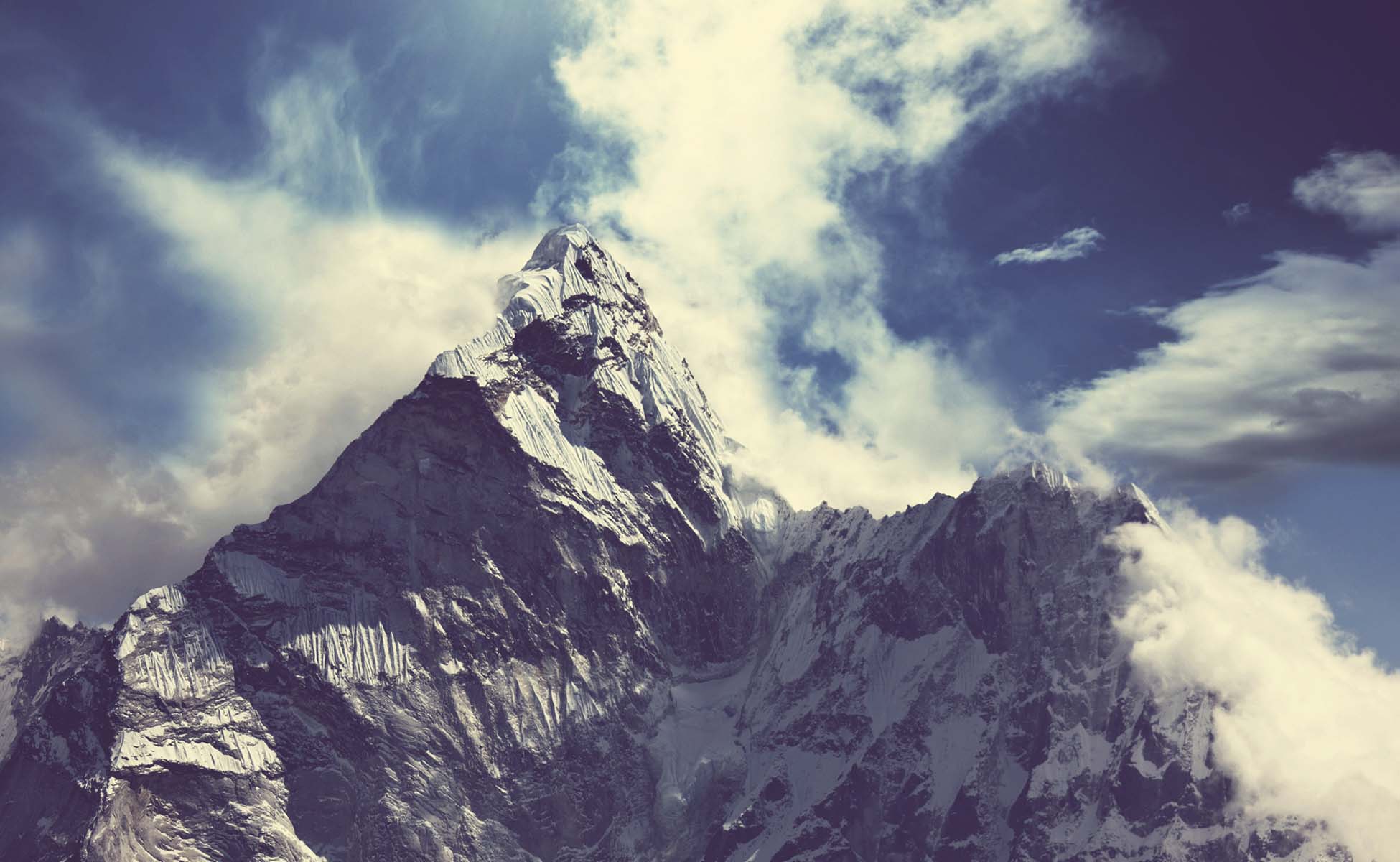 Do you have a challenge we can help with?