TJÄNSTER
Vi skapar berättelser som leder till försäljning
Vi erbjuder tjänster inom tre områden. Vi tar ditt varumärke närmare konsumenternas hjärta och framförallt närmare till försäljning. Varumärkesaktivering, konceptutveckling och användningen av sociala medier samt digitala kanaler är våra hjärtebarn. Vi är erfarna rådgivare och hanterar ditt varumärke och ditt företags rykte i både krissituationer och framgång.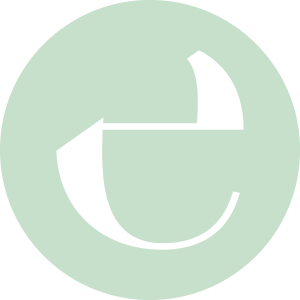 ESSENCIUS CASES
Se några exempel på arbete som vi är stolta över
Vi har gjort allt från flygmat, prissatta bröst till förtrollande parfymer och nyfångade danska fiskar.
Nordea Mastercard
Essencius
2020-04-23T12:19:55+01:00
Calvin Klein
Essencius
2020-01-29T12:49:29+00:00
Fuze Tea Lansering
Essencius
2019-12-11T13:31:42+00:00
Marc Jacobs
Essencius
2019-12-11T12:43:52+00:00
Anthon Berg – Julerejsen
Essencius
2019-01-18T14:50:24+00:00
"It takes creative, innovation and courage to challenge your clients to go all the way. With the PR campaign for Sweet Moments, Essencius has made a thorough campaign that, through a combination of classical product PR, Facebook, event and branded content, has delivered a very high performance. The result of the campaign was massive coverage and not least massive consumer involvement with Anthon Berg."
"Essencius managed to make the problem surrounding the polar bears' Arctic domicile present and relevant for the Danes, and at the same time, we witnessed that the Danes engaged with Coca Cola in a new and different way. The campaign was a great success."

Har du en uppgift som vi ska hjälpa till med?